Notice of Job Availability
Company: EN-TECH Corporation
Location:Brooklyn, NY
Title:Project Manager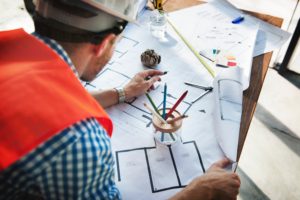 Duties: Provide training to installation crew in rehabilitation of pipe using latest UV equipment and UV liners. Oversee and coordinate the installation of UV liners. Understanding of site drawings, project plans, and contract requirements.Evaluate project needs, determine required equipment, time, materials, and work crew needed. Track and manage UV inventory. Oversee cleaning/jetting of host pipe and manholes, communicate with management.Supervises: Operators, Laborers, and Supervisors.
Requirements: 24 months of experience as UV Lining Foreman. Experience must have included managing a team for installation of CIPP lining and installation of CIPP UV Cured liners.
Contact: Please mail resume to EN-TECH Corp, attn:Eugene Camali, 90 Parkway, Harrington Park, NJ 07640.