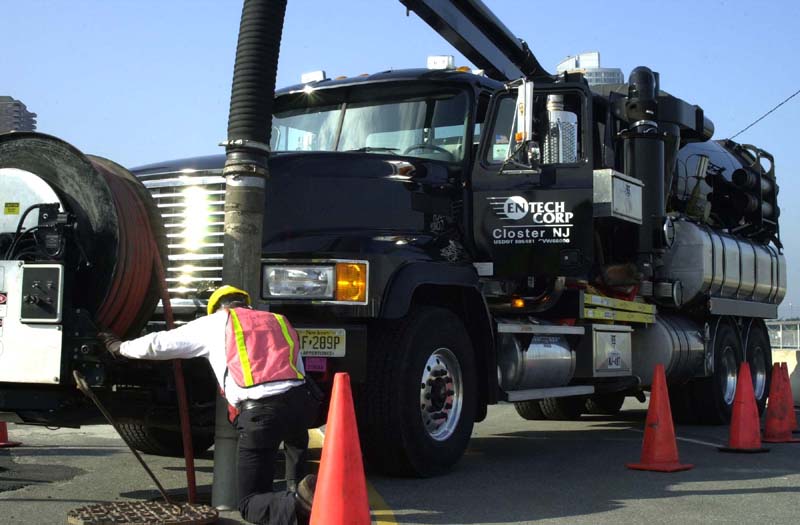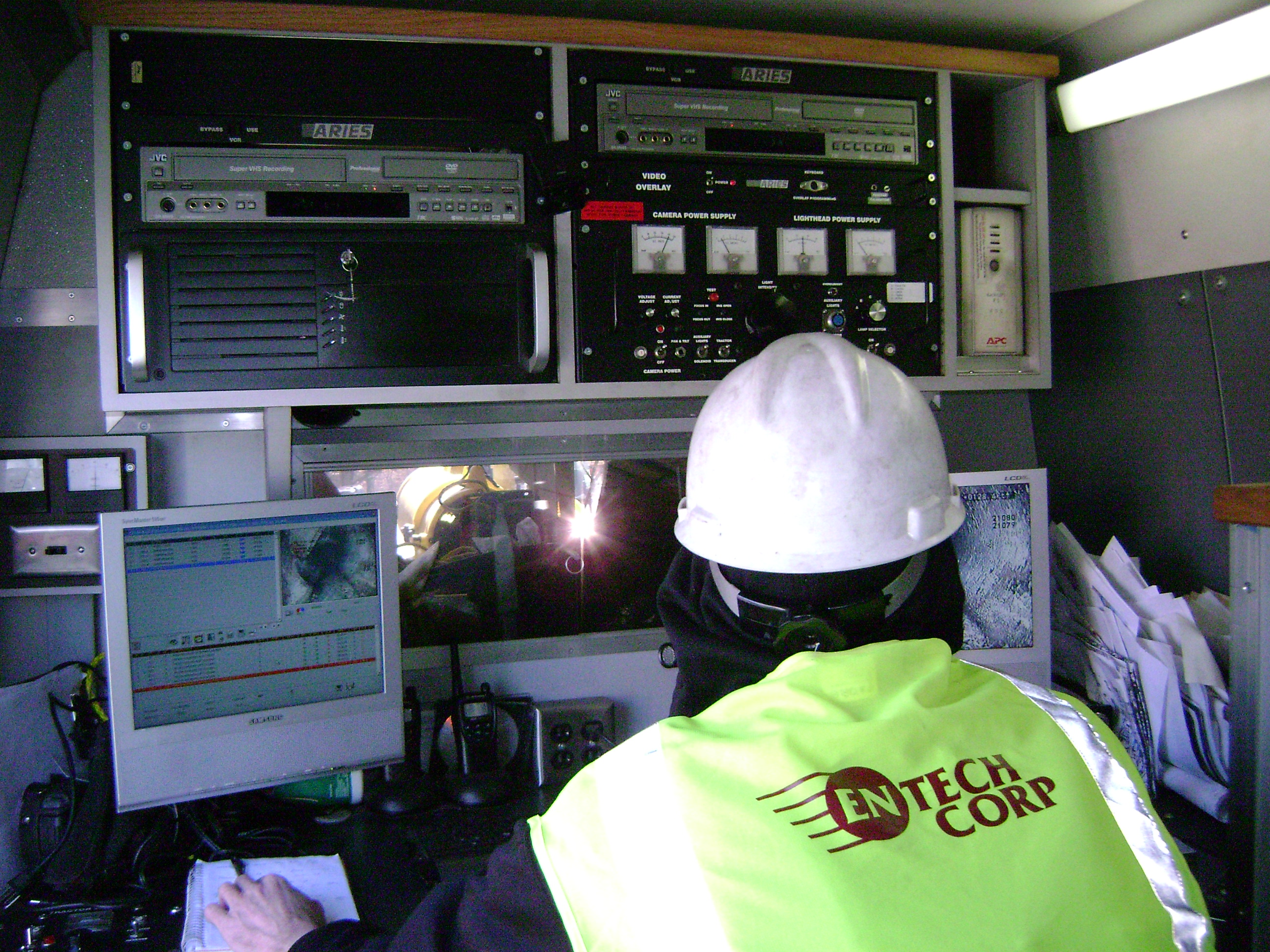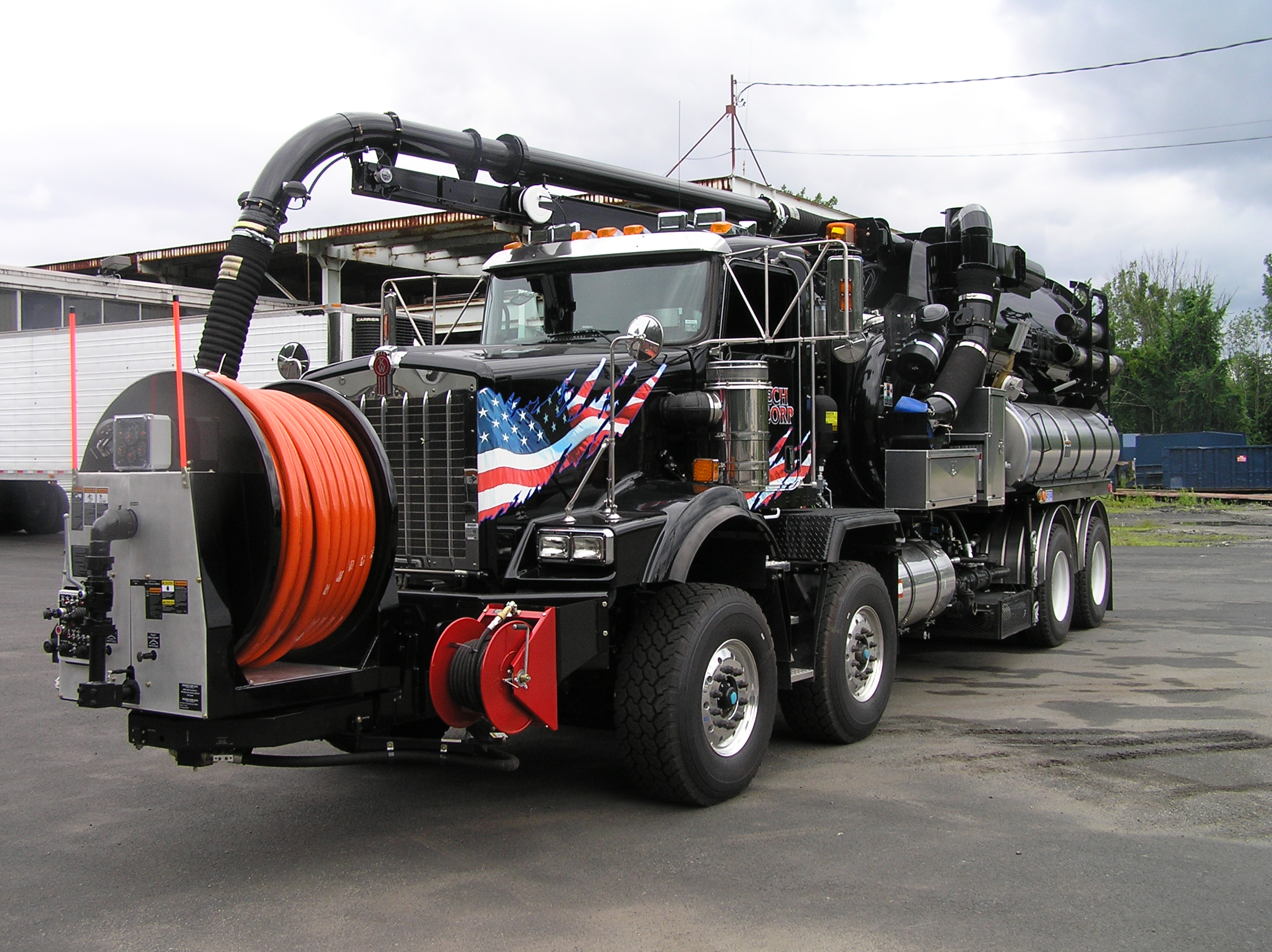 Closed Circuit Television (CCTV) Inspection
EN-TECH uses cutting edge technology to inspect non-accessible areas and pipes as well as to conduct walk-through CCTV inspection of large diameter pipes and culverts. Digital audio/video presentation and reporting provides clients with the tools to make the decisions required to maintain the infrastructure. Pictures or videos are indexed to the report for quick access when reviewing an observation. Before and after reports can also be prepared to clearly show the result of a repair.
Capable of being skid-mounted and maneuvered via a remote winch or mounted and remotely directed via a self-propelled crawler, state-of-the-art cameras feature pan and tilt functionality to provide for 360-degree viewing and thorough inspection.
Other remote-controlled CCTV applications include: cutting of protruding laterals, reinstating of laterals in lined pipe, identifying the location of laterals in dye tests, and the testing and lining of joints.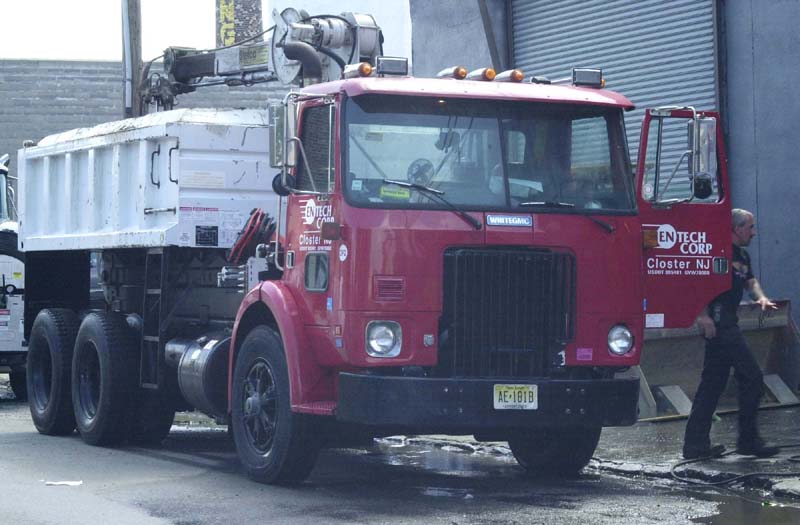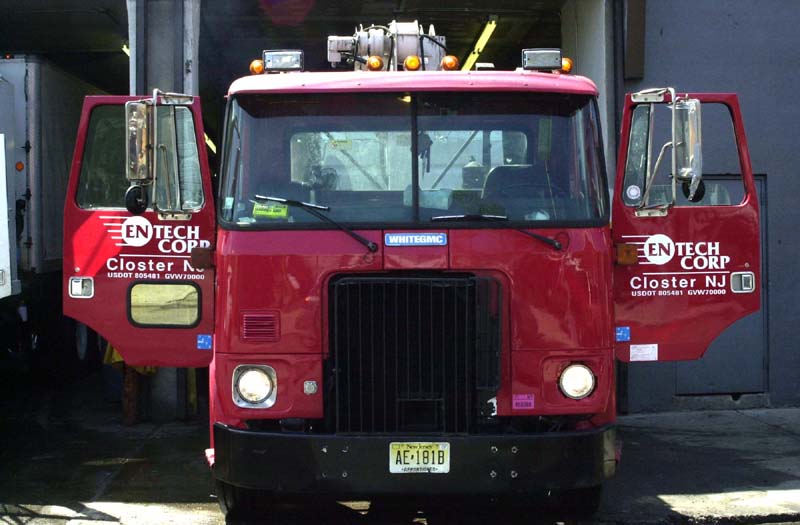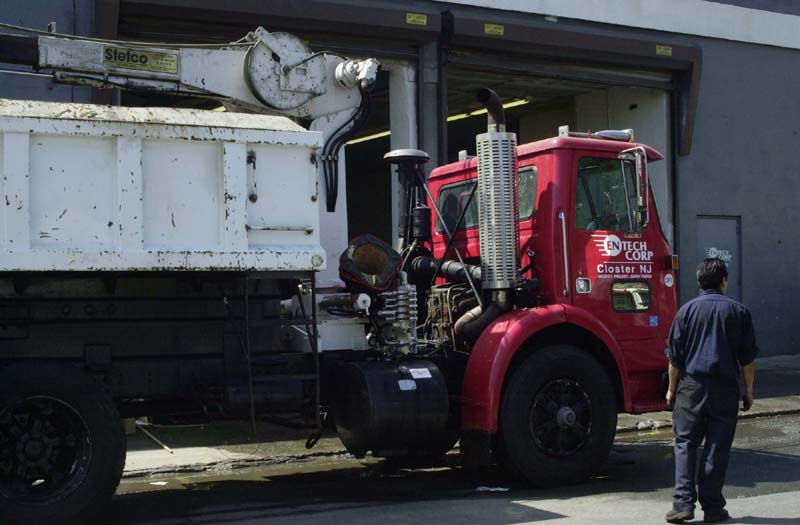 Catch Basin Cleaning
Complete with a fleet of Stetco Catch Basin Cleaning Machines, EN-TECH offers superior quality results for catch basin cleaning and maintenance. Because periodic removal of debris and contaminants prevents pollution and the possibility of flood damage, EN-TECH carefully evaluates grates, frames and surrounding components to provide proactive recommendations.