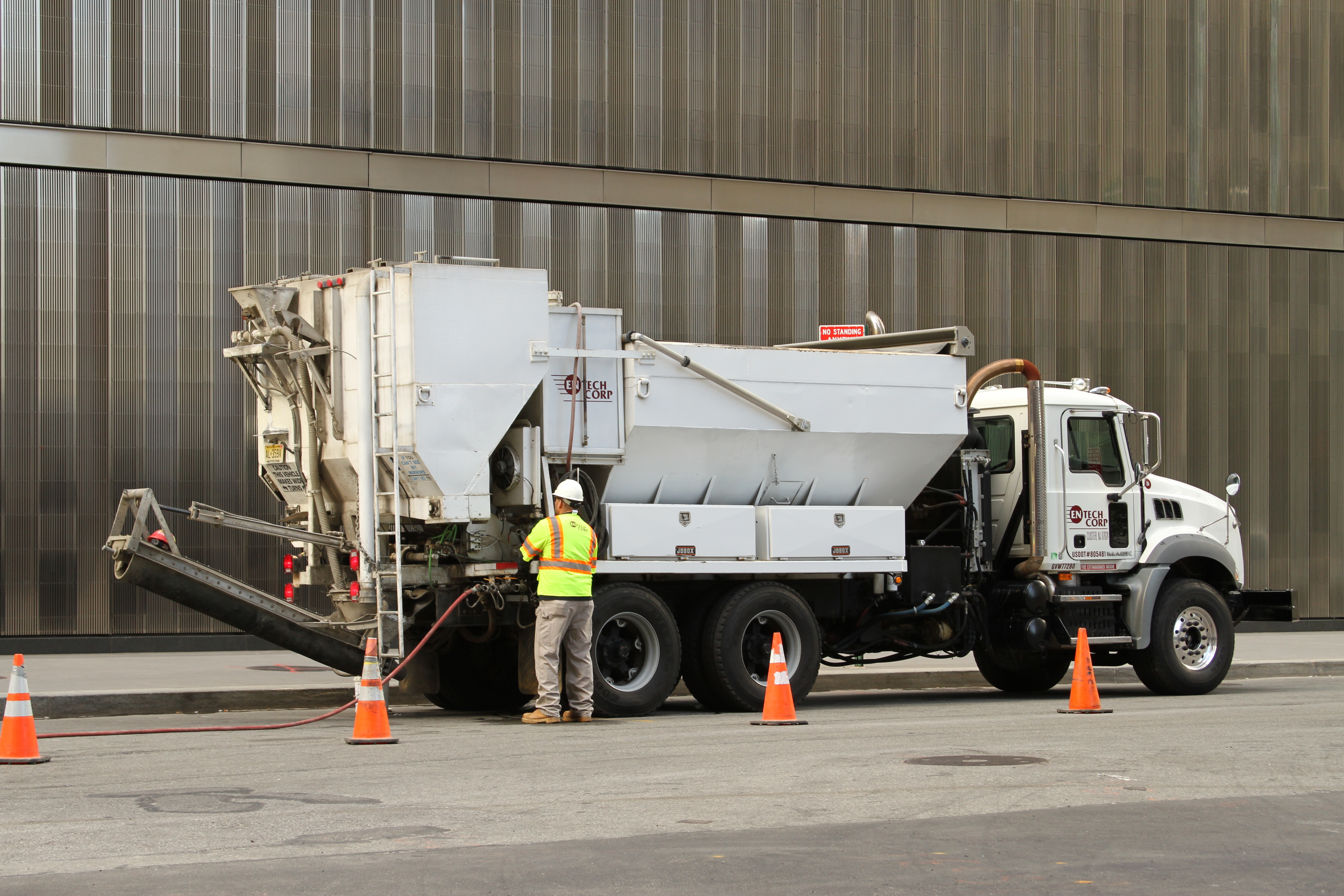 GUNITE & CONCRETE
Bridges
Sewers
Tunnels
Dams
Slope stabilization
Manhole lining
Culverts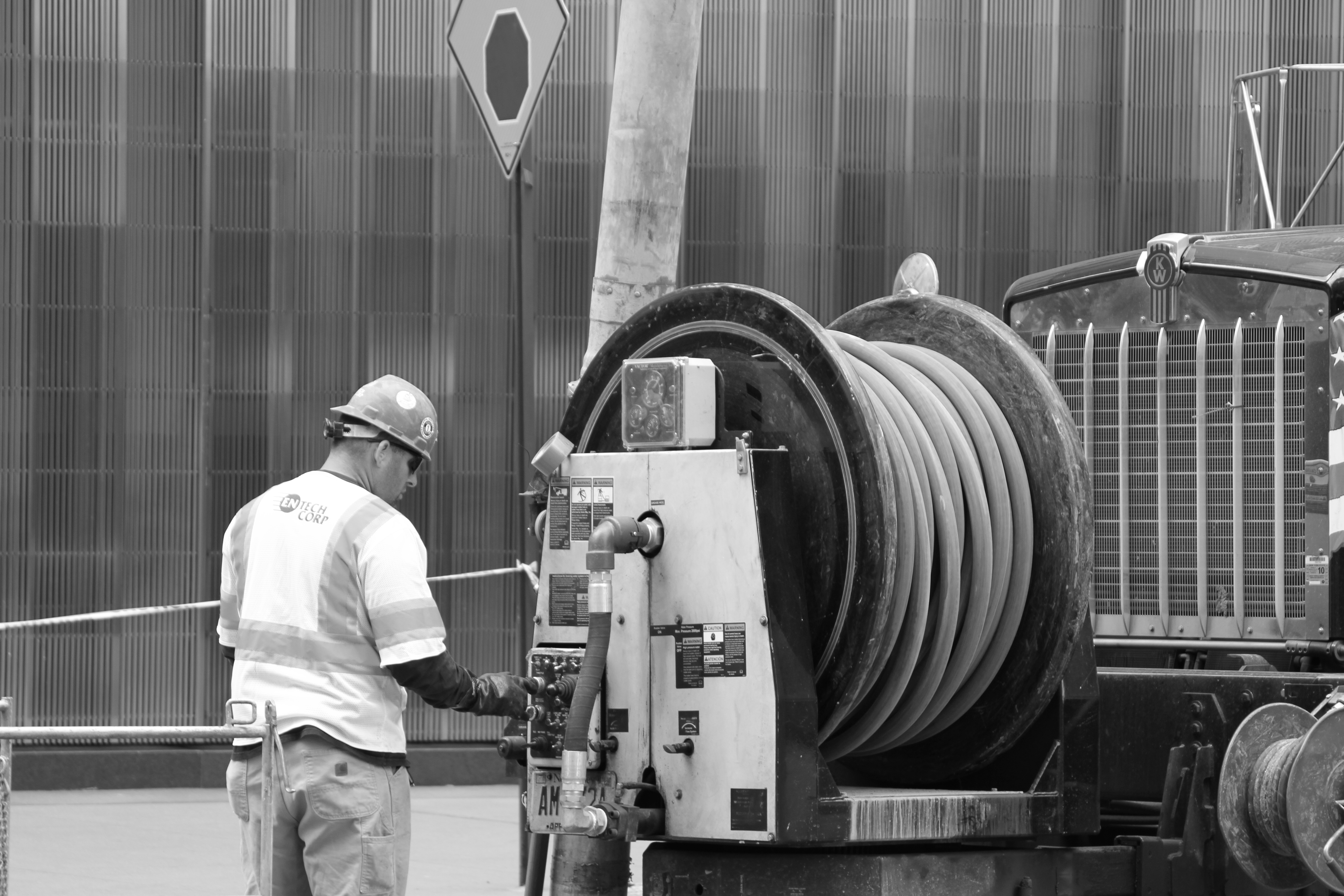 SEWER MAINTENANCE
Cleaning
CCTV/Infrastructure inspection
Catch basin cleaning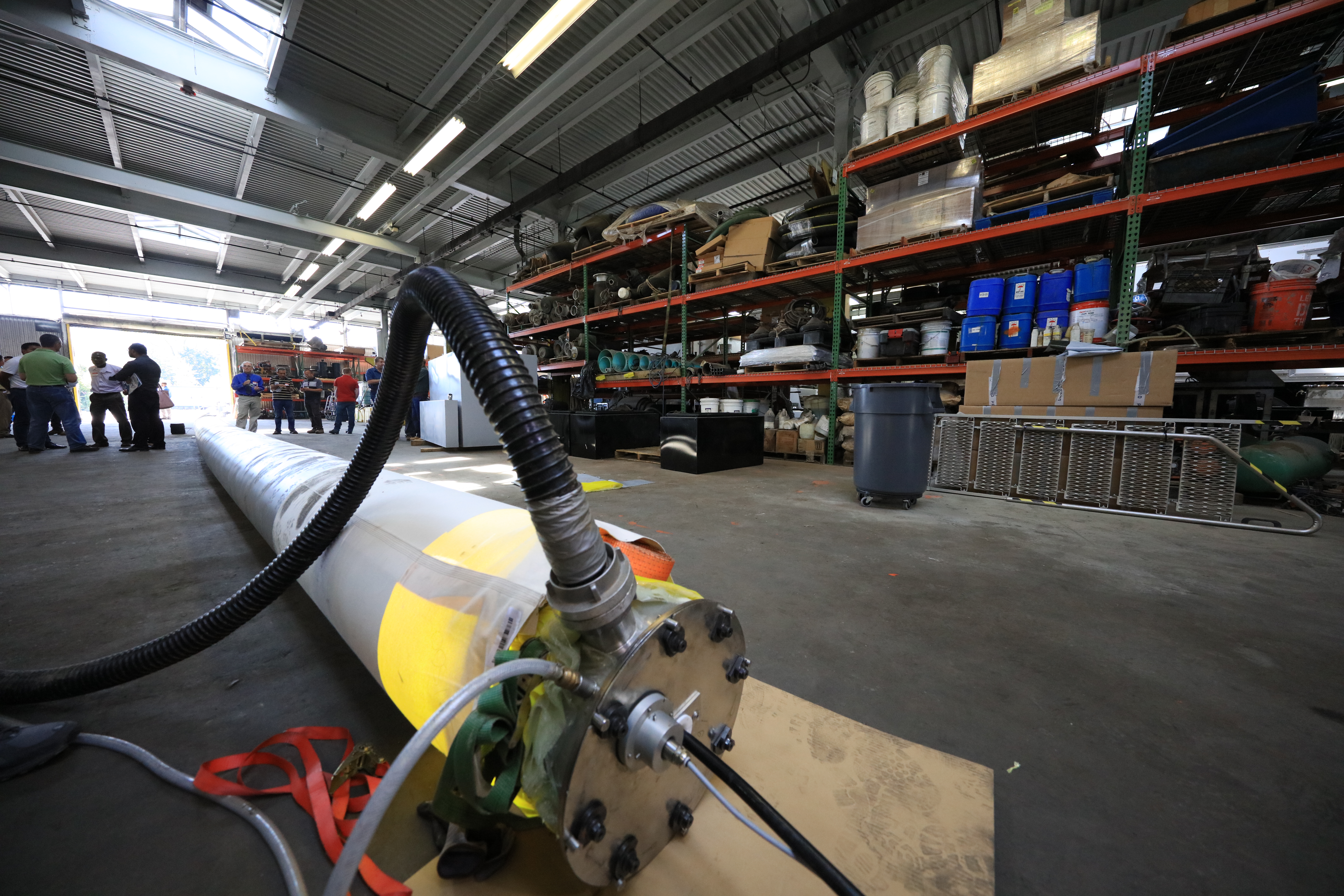 PIPE REHABILITATION
CIPP (Cured in place pipe)
Lateral lining
Joint testing and sealing
Manhole sealing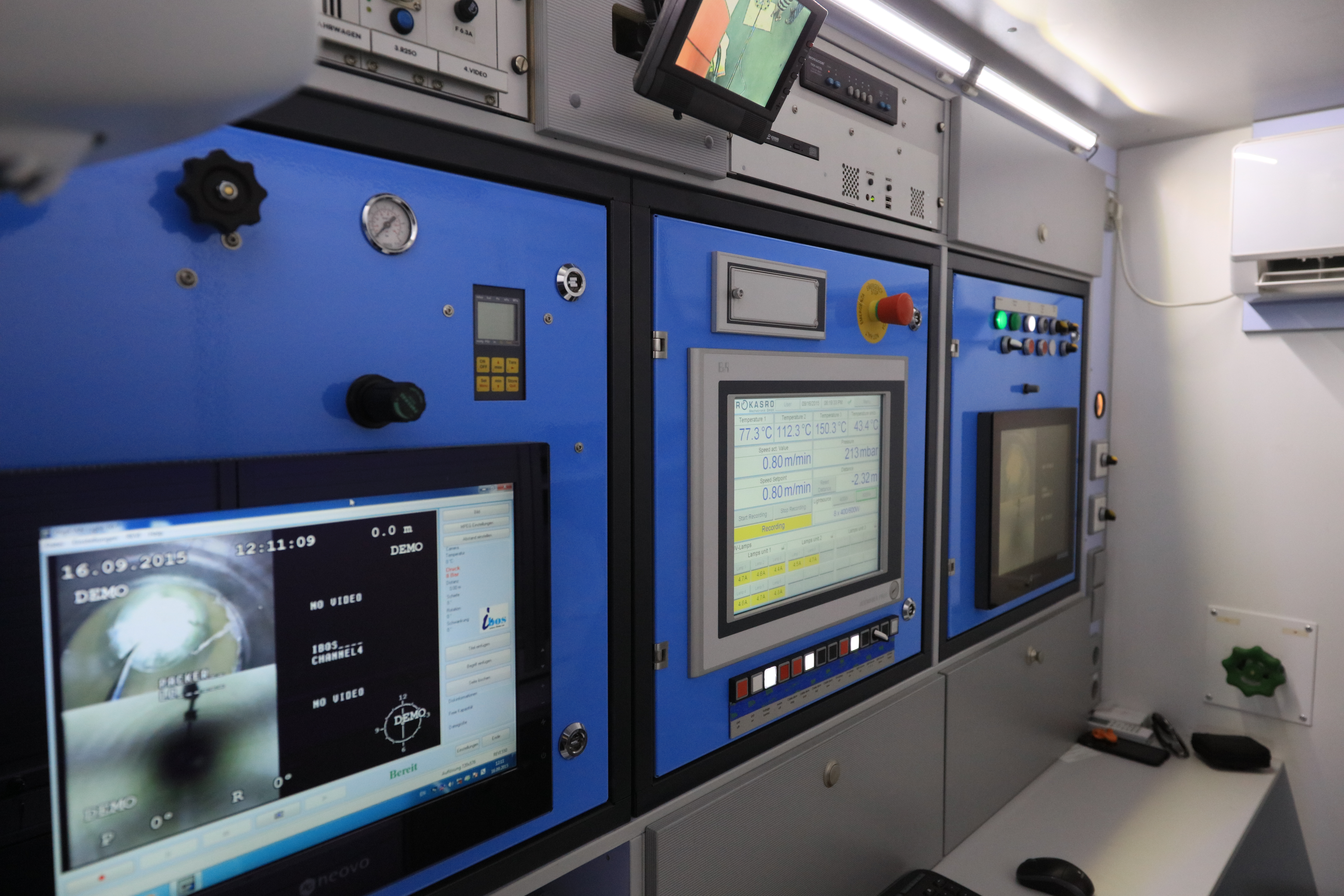 More than just an elite team
of professionals equipped with the latest equipment and technology, EN-TECH is a comprehensive resource capable of serving a client's needs from inspection through complete rehabilitation.
EN-TECH
is dedicated to customer satisfaction. By proactively examining available options, EN-TECH is able to deliver cost-effective solutions that are custom-tailored to your specifications.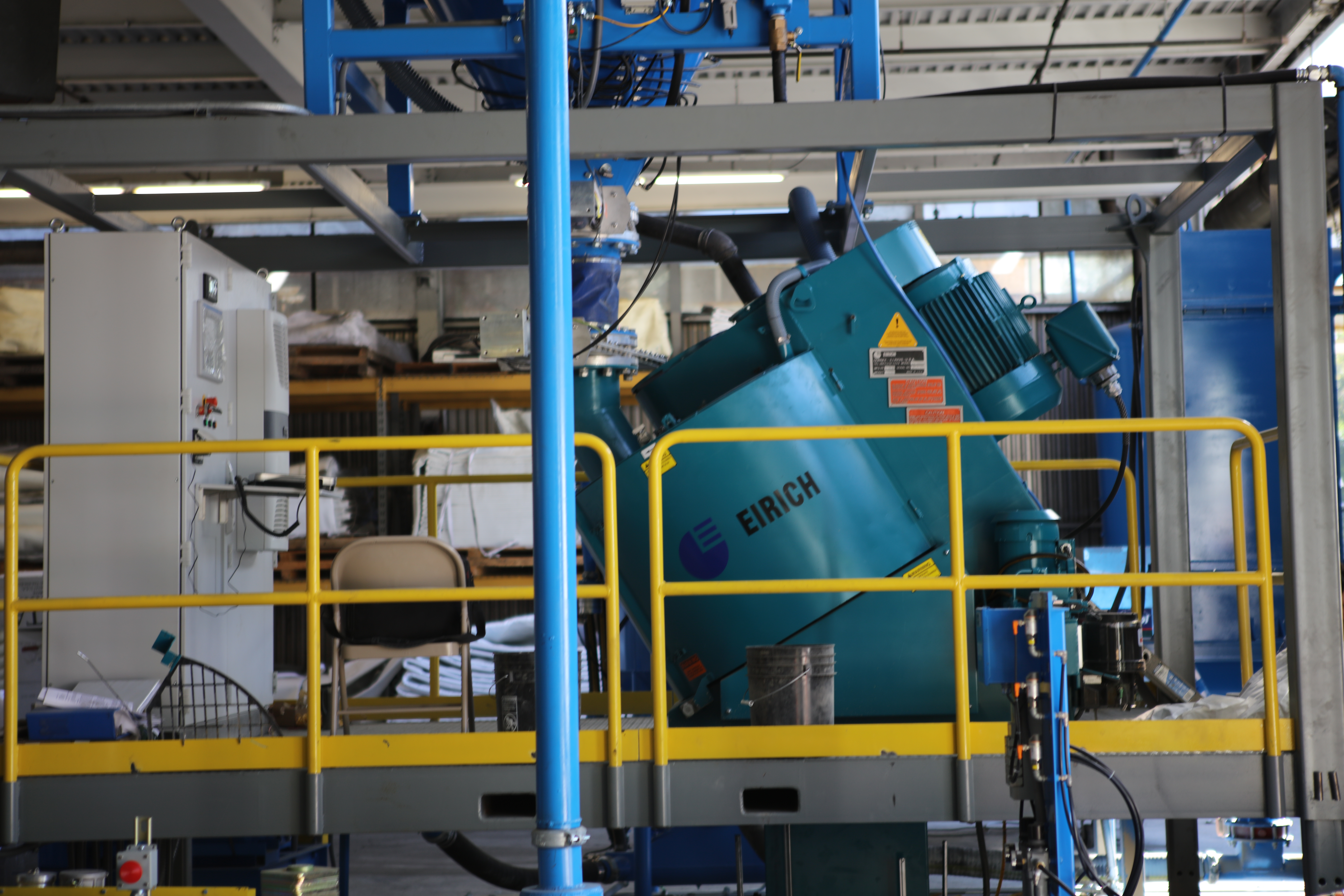 Further Info
To find out more information about EN-TECH and what solutions we offer please click the link to the right.